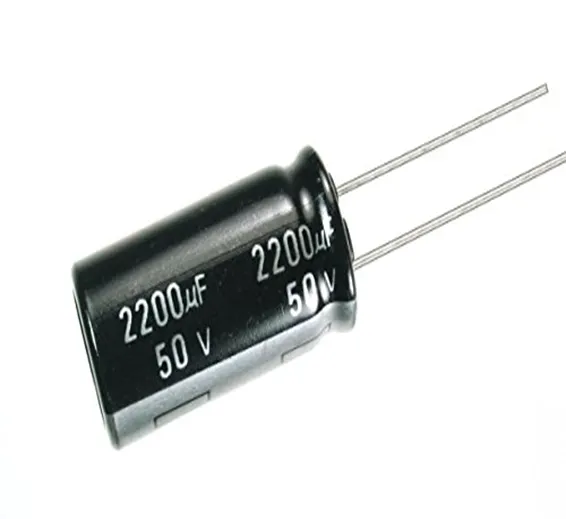 This is 2200uF 50V Radial Electrolytic Capacitor for general purpose use. 2200uf/25 capacitor is very common used capacitor for filtering of ac voltages in transformer based power supply.
Specifications:
2200uF 50v 105c, GE Series
Size: 18.5mm X 36mm, Lead spacing: 7.50mm
Made in Japan
Package of 2 pieces, Additional items ship free with this order.
Note: Color may be different from picture but same specification product will be provided.