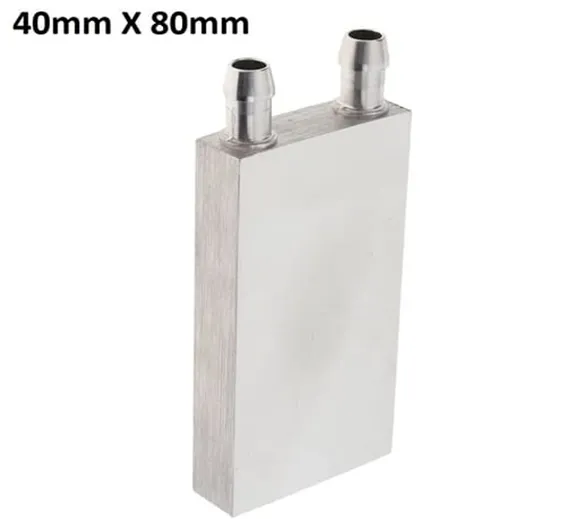 SKU: SKU: B237,IMP50,Th20,KRT12 D178
Features:
Used widely in computer CPU, graphics gpu heat, xbox consoles cpu, semiconductor cooling piece, industrial inverter driver, laser head cooling and industrial control cabinet cooling.
Product Name: CPU Water Cooling Block.
Dimensions: 40*80*12mm.
Production Process: vacuum aluminum brazing.
Internal flow channel extrusion forming.
Leak rate of less than 5X10-6 mbar.l/s.
The internal flow path is double U-shaped waterway.
Package Includes: 1 x CPU Water Cooling Block.
SKU:

SKU: B237,IMP50,Th20,KRT12 D178

/
Category: Automation
/