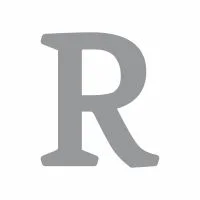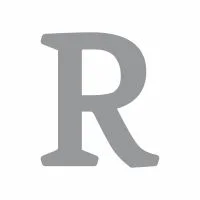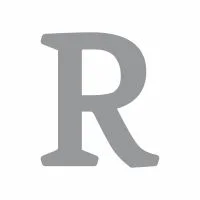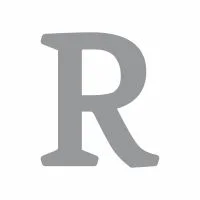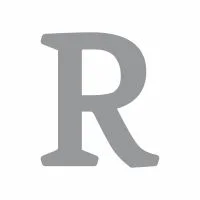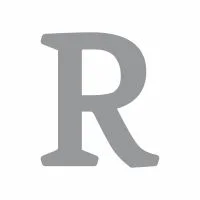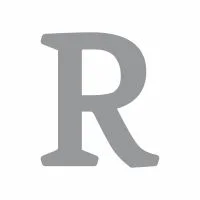 UNI-T UT-208 Digital Clamp Multimeter is used to measure AC/DC voltage, Connectivity, Resistance, and Frequency. These 1000A AC/DC digital clamp meters are stable, safe, and reliable with low power consumption. DC/AC Clamp multitester has full range overload protection and unique appearance design make these clamp meters the ideal tool for maintenance and repair of electrical and power lines up to 1000A AC. This Tong tester Has a full Icon display
Features Of Multi-Range Digital AC/DC Clamp Meter UT208:
• 1000A AC/DC current measurement, 3 times/s sampling rate
• True RMS
• Inrush current
• Zeroing function
• Full icon display
• MAX/MIN
• Data hold; Duty cycle
• Auto power off and low battery indication
• Point contact temperature probe
• Diode; Continuity buzzer; Input Impedance for DCV
Specifications Of UT-208 AC/DC True RMS Clamp Multitester:
• Power: 9v battery
• LCD Display: 47mm x 30mm
• Dimension: 286mm x 105mm x 45mm
• Color: Red and Grey
• DC voltage: Range: 600V, Accuracy: ±(0.8%+1)
• AC voltage: Range: 600V, Accuracy: ±(1.2%+5)
• DC current: Range: 1000A, Accuracy: ±(1.5%+8)
• AC current: Range: 1000A, Accuracy: ±(2%+8)
• Resistance: Range: 66M, Accuracy: ±(1%+2)
• Frequency: Range: 66MHz , Accuracy: ±(0.1%+3)
Package includes:
• 1x UNI T UT208 Digital Clamp Multimeter
Best Online electronics store for Modern Digital portable Clamp meter 1000A UT208 AC/DC Voltmeter Ammeter and Resistance MultiTester in cheap price in all over Pakistan.
SKU:

TMD1,Th6,KRT

/
Category: Meters
/