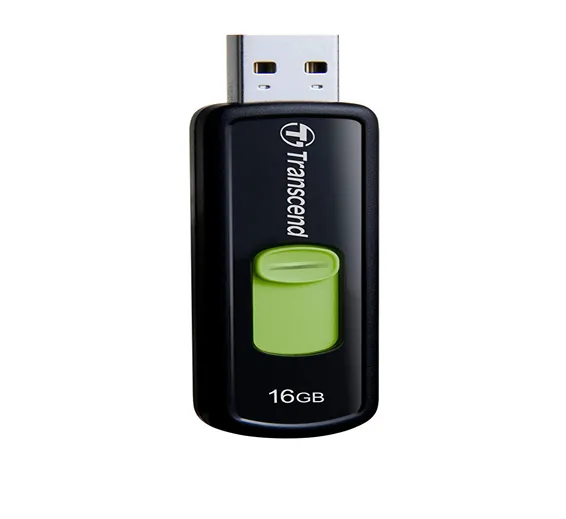 With its stylish, compact design and generous capacity, the Transcend USB Flash Drive makes it easy to back up, transfer, and share your files., this USB drive lets you carry your photos, movies, music, and personal data wherever you go. This portable, capless USB flash drive is so compact and light, you might not even feel it in your pocket.
Features:
Protect your private files
Password protect your sensitive files
Capless design
Share your work files between computers with ease
As Small As a Paper Clip and Light As a Feather
Compact, capless, retractable design
Compatible with a Wide Range of Devices
The USB supports most operating systems - Windows 7 (32-bit and 64-bit), Vista, XP; Mac OS X; and Linux systems, and is backward compatible with older USB 1.1 ports. USB can also be used with any device equipped with a USB port without additional software, including TVs, Blu-ray players, DVD players, stereos, digital photo frames, and game consoles.
Design:
Designed with price-conscious users in mind, Transcend's USB Flash Drive is an easy-to-use, affordable flash drive that offers excellent storage options and versatile compatibility, making it easier than ever to store, carry and share all of your digital contents wherever you go.
Ultimate Conivences:
Using the latest flash technology, Transcend's features a USB 2.0 interface with a read and write transfer rate of up to 16MB/s. The USB lets you carry all of your favorite movies, music, documents, and much more – all in the palm of your hand.
Package Includes:
1 x Transcend 16GB USB 2.0 Flash Drive