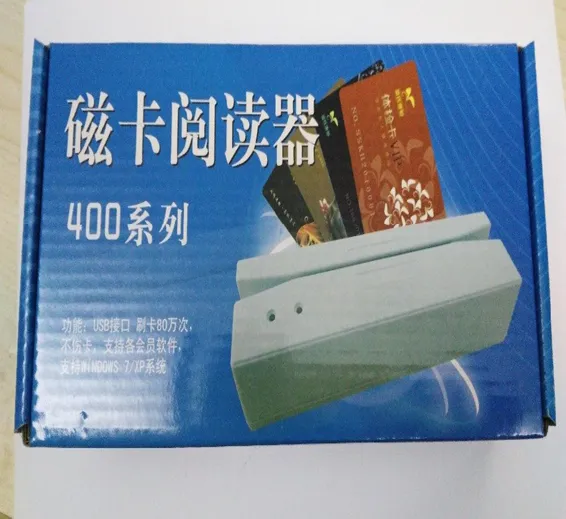 First, use
It is designed for banking, taxation, stock market, commodity inspection, post and telecommunications industries, etc. It is used for reading magnetic card and barcode information. Transfer.
This product integrates magnetic card decoding and digital function keyboard to support two-way card swipe operation. According to different purposes, it can translate the magnetic card 1st, 2nd, 3rd magnetic card and barcode card information into mathematical information that can be supplemented by the host.
Second, the main features:
The card reader can read cards in both directions.
The power comes from the computer host, no external power supply.
The LED indicator and the buzzer beep identify the success and failure of the card reading.
400 series magnetic card reader / inquiry machine in line with ANSI / ISO standards.
Third, technical indicators:
Magnetic card standard: ISO7811-7815
Decoding method: F2F (FM)
credit card speed: 10~120CM/S
magnetic card life: ≥ 600,000 times
the power supply voltage: DC 5V ± 5%
power supply current: ≤ 35mA (barcode inquiry machine ≤ 60mA)
working environment: temperature 0 ° C ~ 45 ° C temperature: 10 ~ 90% RH
Fourth, the installation:
The reader/inquiry machine is linked with the PC (computer). When in use, simply plug one end of the inquiry machine USB plug into the host (computer) USB socket to connect.
Functions:
USB interface card 800,000 times
does not hurt the card
supports all member software
supports WINDOWS 7 / XP system
Instructions for use:
After the reader/query machine is powered on, the indicator light is on, and the buzzer sounds three times to indicate that the power-on self-test passes.
Hold the card and move the magnetic strip or bar code to the △ on the reader/inquiry machine to brush the card slot at a constant speed.
When the card is successfully swiped, the indicator light flashes, and the buzzer sounds to indicate that the card is completed.
Press the number keys to enter the password or any desired number.
If there is a key input error that needs to be canceled or modified, press the Clear key.
The Enter key is like the Enter key of a standard PC keyboard.