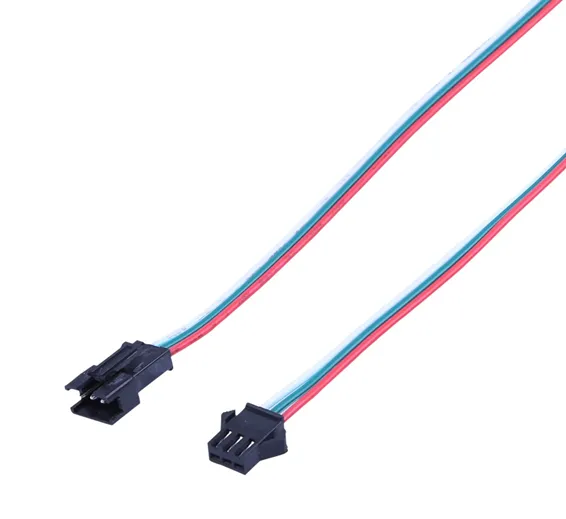 Features:
JST male and female connector
Material: plastic
Length: 15cm approx. (2 pin single connector)
Suitable for EL wire neon glow strip, LED lamp driver or LED strip power cable connection
Color:colour may vary
USE: No solder connector required
Strip connector: For SMD color LED strip 5050/3528 RGB
Usage: Led lamp driver or led strip connector
Operating temperature: -20 60 °
Storage temperature: -30 95 °
Application:
1. This 3-pin connector for LED strips, LED wall washers, LED underground light, LED belt light, curtain light, scintillating light, etc. 2. Reliable connect. 3 Suitable for dust, water, high detection performance Requirements of the electrical system, the modified and dust-resistant Xenon HID lamp, water resistant, high pressure, two in the plug connection are reliable and safe, without loose, light appearance and beautiful.
Package Include:
1xJST SM 3 Pins Plug Male and Female Wire Connector