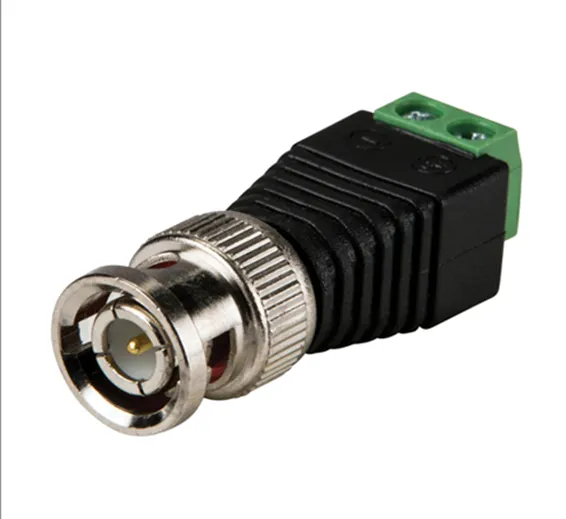 Relays & Connector
BNC Connector Two-wire BNC-free Solder Video Cable Adapter Network Video BNC Male Green End
SKU: SKU: B3,TMD20,Th5,KRT
BNC Connector Two-wire BNC-free Solder Video Cable Adapter Network Video BNC Male Green End
Product specifications: BNC head for the female, pin full copper gold. The skin is made of plastic and other materials, soft body, the use of environmentally friendly materials, transmission effect is good, color: green and black.
Green sticks indicate + positive and negative.
Scope: security / monitoring equipment / surveillance cameras and other equipment, audio and video output input connection.
SKU:

SKU: B3,TMD20,Th5,KRT

/
Category: Components
/