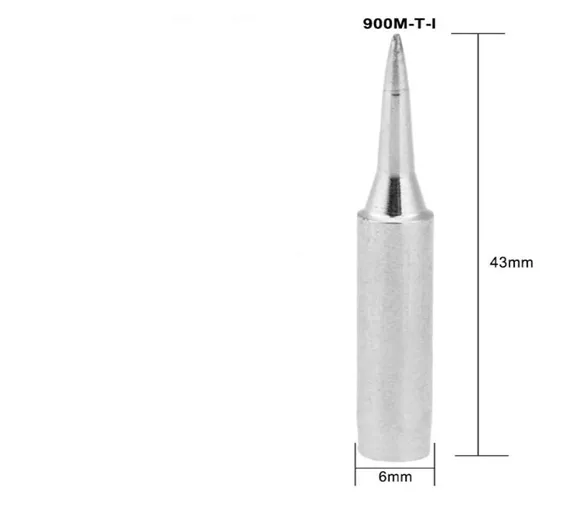 Description:
Lead-free alloy iron electric plating close-grained, very long life about 3-4 times compared to domestic products.
Product surface use special material handling, tip end with coating processing, so as to ensure the tip not turn black under the high temperature.
Good performance in tin-on and tin melting, solder joints uniform, and fluent soldering.
Make use of imported raw material-non-oxide copper, use special molding machine to process, the tip size very precise.
With high anti-oxidation, good most performance, quick thermal conductivity, the product quality has reached the world's top grade.
Made with pure oxygen-free copper.
Long time electroplating makes the plating layer more denser, the life time is longer than other tips.
Short lead time for standard robot tips.
Package Include one Iron Tip
SKU:

B309,LS20,TH5,KRT

/
Category: Tools
/