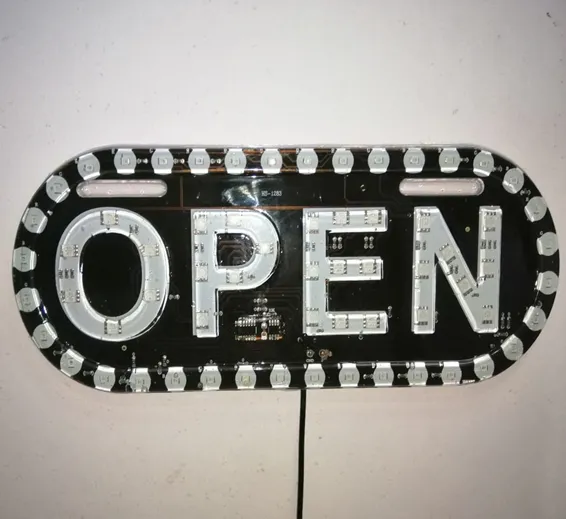 SKU: SKU: B 400,TMD,TH,KRT
LED Screens are perfect for getting your business the attention it deserves from its potential customers by offering them a high definition preview of your product.
Features:
When it comes to Digital Signs and advertisement nothing beats the affordability
performance
robustness
and efficiency than LED screens.
Portable
Lightweight
a cheap and effective way to advertise or promote a brand, product or service.
Package Includes:
1 x Open LED Sign Board
1 x 12V Power Supply