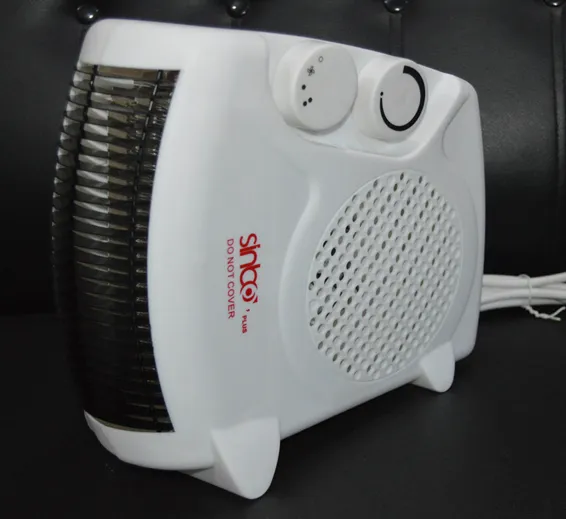 Lights
FH-06 Room Heater Electric Room Heater
Availability:
Out Of Stock
SKU: Sh,TMD,Th,KRT
This room heater is beautiful and easy to use room heater for your home, office or hostel. Sinbo Room heater is portable and has adjustable settings for heater and thermostat. If you live in an area where the winters are chilling, then what you need is a good heater. There is no better choice than this fan heater by Sinbo. An attractive feature is the minimal amount of time taken by the heater to warm your room. It also consumes less power, allowing you to save on and lower your electricity bill.
Features And Specifications Of Room Heater:
Voltage: 220-240v
Frequency: 50-60Hz
Power: 1000W / 2000W
Auto Cut Off System
Portable Handle
Dual Thermal Control
Adjustable room thermostat, automatic temperature control
Cool / Warm/ Hot wind for selection
Cooling Fan For Added Versatility
Thermostatic Control For Ease Of Use
Low Noise Level & Corrosion Free Plastic Body
6 Feet Air Pressure
Normal Fan for Summer Use
Electric Heater, Fan Heater, and Room Heater, Electric Room Heater.
Package Include: 1 x FH-06 Room Heater Electric Room Heater