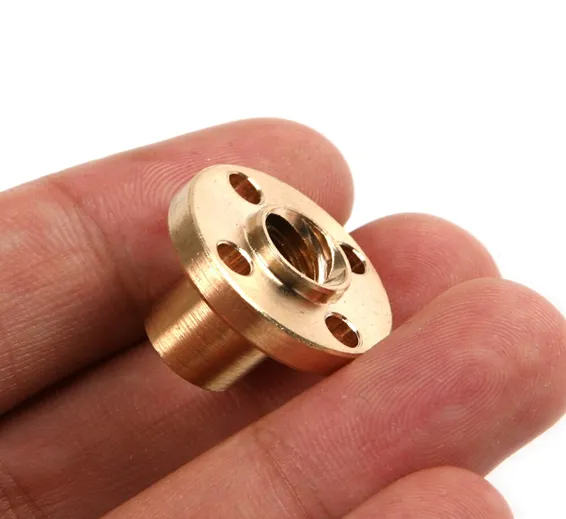 CNC
8MM Brass Lead Screw Nut
SKU: B 35,IMP100,Th20,KRT
This is 3d Printer CNC Lead Copper Nut for 8mm Screw. It is used with 8mm Lead Screw in general machine tools such as 3D printing. It is made from brass and very reliable in linear motion applications.
This will provide easy to install and convenient to use.
Package Includes :
1 X CNC Lead copper nut.