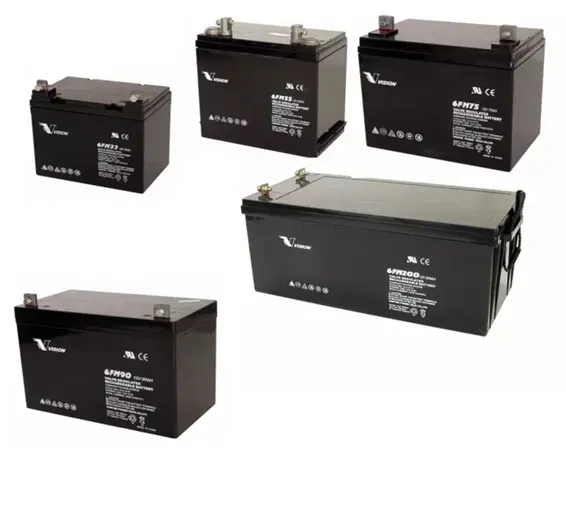 Rawlix is a Leading Supplier for sealed lead acid battery In Pakistan since2019
Categories: 12V 40Ah Sealed Lead Acid (SLA) maintenance free battery,
Description: 12V rechargeable battery
Size: Length 197 x Width 165 x Height 169 mm (with terminal) + 2mm
Weight: 13.5 Kg
Terminal: F4 ( M5 screw )
Application: UPS, Exit light , back-up system
Specifications
Cells Per Unit: 6
Voltage Per Unit: 12 V
Capacity: 40.0Ah @ 20hr-rate to 1.75V per cell @ 25°C (77°F)
Weight (kg): Approx. 13.5kg
Maximum Discharge current (A): 200 A (5sec.)
Internal Resistance Approx.: Approx. 8mΩ
Operating Temperature Range:
- Discharge:-15℃~50℃(5°F~122°F)
- Charge:-15℃~40℃(5°F~104°F)
- Storage:-15℃~40℃(5°F~104°F)
Nominal Operating Temperature Range: 25°C ± 3°C (77°F ± 5°F)
Float charging voltage: 13.5 to 13.8 VDC/unit Average at 25°C (77°F)
Recommended Maximum Charging current limit: 12A
Equalization and Cycle Service: 14.4 to 15.0 VDC/unit Average at 25°C (77°F)
Self Discharge: Unicell batteries can be stored for more than 6 months at 25°C (77°F)
Please charge batteries before using. For higher temperatures the time interval will be shorter.