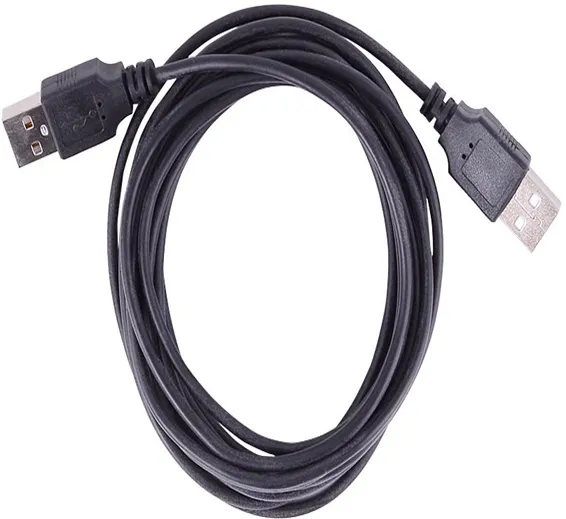 The Male To Male USB Cable USB A To A Cable lets you establish a seamless connection between devices with USB ports. This 1 meter long black cable is made from premium quality materials, and this makes it last for a long time.
PRODUCT FEATURES :
Power up your Mach3 board with this cable.
Use male and female cable to extend an existing audio cable
Cable Type: USB
Cable Length:1 meter ( Approximately)
Color: Black/ Blue/ Transparent Depends upon availability.