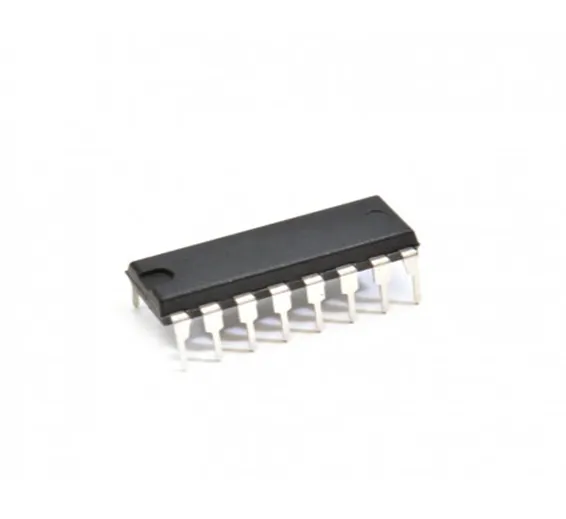 Features:
Model: 74HC112
Type: TTL compatible
Logic function: Dual JK flip-flop trigger
Supply voltage rating: 2-6 VDC
Maximum output current: 5.2 mA
Operating temperature: -40 to +125 C
Package/case: DIP16
Mounting: THT
Datasheet:
74hc112 datasheet
Buy 74HC112 JK Flip-Flop IC at Pakistan's Best Online Shopping Store at cheap price. Here you get a wide range of Gate IC's. We Deliver in Gujranwala, Karachi, Lahore, Islamabad, Rawalpindi, Multan, Quetta, Faisalabad and all over Pakistan.
Package Include:
1x 74HC112 JK Flip-Flop IC