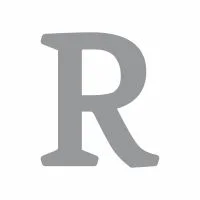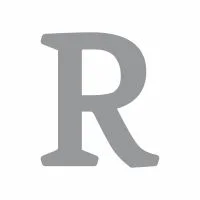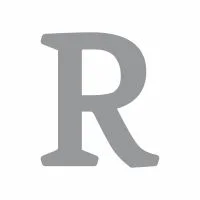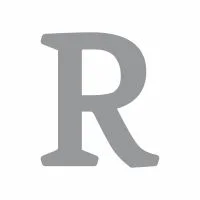 School Physics Labs Basic Electricity Discovery Circuit and Magnetism Experiment Kits for Kids Junior-Senior High School Students Electromagnetism Elementary Electronics
Here is a link of the similer product on Amazone https://www.amazon.com/EUDAX-Electricity-Experimen...
Learn basic Electricity and Magnetism experiments understand the basic principles, and help children learn, think and explore.
The basic Electricity and Magnetism experiments kit includes everything that you need to get started, provides a hands-on opportunity for students in grades 7-11 to build simple electrical and magnetic models
This Electricity and Magnetism Experiment STEM kit can build many projects::Series Circuits, Parallel Circuits, Fruit Battery, Measure unknown resistor with Ohm's law, Oersted Experiment, Electromagnet, Amper's Force Investigation, Electric Bell Making, and Hand Crank Generator
Please feel free to contact us if you have new ideas for this Product.
Physics is a practical science. Good quality, appropriate physics activities and investigations are not just motivational and fun. They can also sharpen students' powers of observation, stimulating questions. And they are the key to enhanced learning, clarification, and consolidation of theory. You will need 3PCS AA batteries to do the experiments in this kit. Component List:
Parts Detail:
1 x Ammeter
1 x Voltmeter
5 x Light bulb
3 x Light bulb Holder
3 x Switch
3 x Battery Holder
1 x Resistor Module (5-Ω, 10-Ω, 20-Ω)
1 x Resistor Module(Unknown)
1 x Potentiometer
1 x mini buzzer
1 x LED Module
4 x Copper Electrodes
4 x Zinc Electrodes
1 x Resistance Tester
1 x Electrostatic interaction kit
20 x Wire
2 x LED
- Magnetism:
1 x Bar Magnet
1 x Horseshoe Magnet
2 x Circle Magnet
1 x Mini Magnetic car
1 x Compass
1 x Iron Filing Box
1 x Electric Motor Model
2 x Fan Blade
1 x Electric Generator
1 x Electric Bell Model
1 x Stand(for Circle magnets)
1 x Copper coil