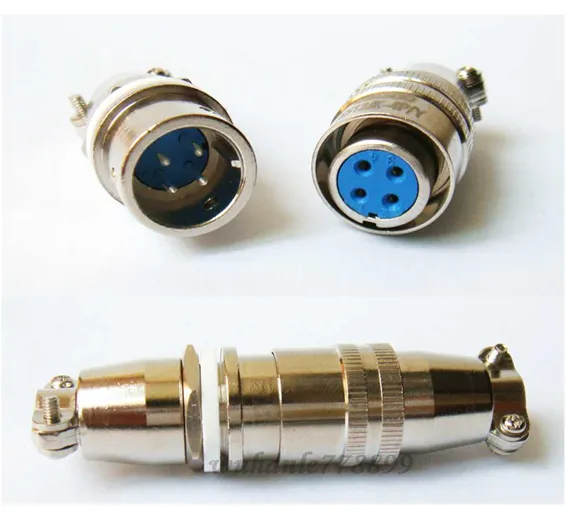 Lights
XS12JK-5P/Y AC 250V 3A 5P 12mm Round DIN Male Female Jack Aviation In Pakistan
SKU: ,TMD,Th,KRT
Description:
Test voltage: 1000V
Ambient temperature: ; 55 to +85 degrees
Model: XS12JK; 5
Total size: 47 x 16mm / 1.85 "x 0.63" (L * Max.D)
Color: Silver tone
Weight: 24g
Insulation resistance:> / = 1000M Ohm
Rated voltage and current: AC 250V 3A;
Outer Diameter: 12mm / 0.47 "
Connector Type: Round
Used For:
Widely used in data acquisition systems, inclinometer, automation systems measurement and control, mechanical equipment, audio / video, communication, automotive and other industries.
Mainly used electronic connection between cables. waterproof, airproof and really big electronic connector device.
Product Name sourcing map XS12JK-5 AC 250V 3A 5P 12mm round DIN Category INDUSTRIAL CONNECTOR