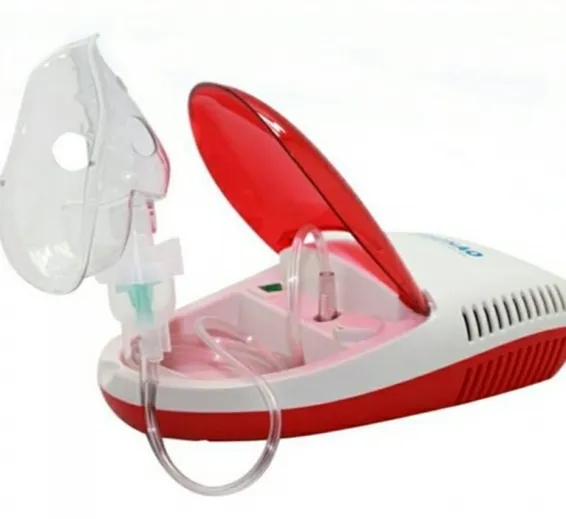 Lights
Ucheck Mini Steam Nebulizer Machine
SKU: RAWLIXUch
U-Check Nebulizer machine for Respiratory therapy for children & Adult. Because inhaler can,t be used by small children and are difficult for small infants to use nebulizer make treatment for asthmatic patients or other respiratory condition easier and more effective for children & adult who are involved in chest disease high connection. A nebulizer delivers medication directly to the airways of the patient. U-Check Nebulizer machine for Respiratory therapy is a high-quality product to use at home.
Features:
Compressed air neutralization
For the treatment of upper and lower airways, colds, asthma and respiratory diseases
Premium carrying bag
Optimal respirable dose delivery
Quick effective treatment
Support for wide voltage input
Powerful Device
Remove Chest Congestion
Good Quality Oxygen Pump
High Quality
Package Includes:
1 x Ucheck Mini Steam Nebulizer Machine
1 x Connection Tube
1 x Atomize Pot
1 x Child Mask
1 x Adult Mask
1 x Mouth Piece
1 x Filter Sponge
1 x User's Manual
Best Online Shopping website for Ucheck Mini Steam Nebulizer Machine for protection of Coronavirus COVID 19 in cheap price in Karachi, Lahore, Islamabad, Rawalpindi, Peshawar, Multan, Quetta, Faisalabad and all over Pakistan.