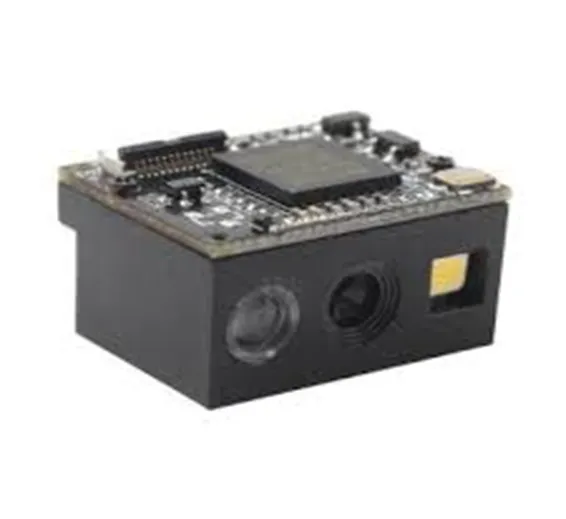 Lights
Scanner Module YHD-M801
SKU: RAWLIXSca
Features:
Mini Size: 2.1 *1.7 *1.2cm/ 0.82 *0.66 *0.47in.
Plug and play, driver-free, convenient for usage.
Supporting the RS232, USB, TTL, Micro USB interface.
The scanner reads 2D & 1D barcodes printed on labels or displayed on device screens.
Small size, easily integrate into any device, especially for limit space applications.
Powerful decoding capacity for most 1D and 2D codes can read incomplete and fuzzy codes.
Support secondary development -- the serial port development instruction is complete to satisfy each kind of host computer control interactive demand.
Application fields: parcel locker, supermarket locker, ticket machine, self-service vending machine, intelligent express cabinet, kiosk, locker, access control machine, self-service store, check-in machine, bank counter machine, factory assembly line, logistics, hospital, PDA, etc.
Can be customized according to customer demand.