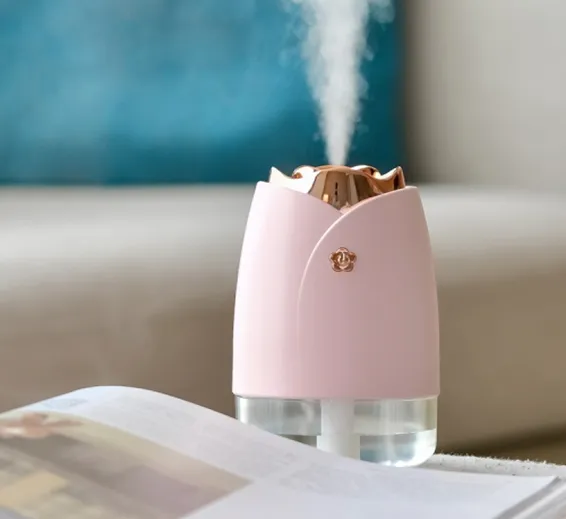 Lights
Humidifier Air Purifier Ultrasonic Humidifiers With LED Light And USB Fan In Pakistan
SKU: TMD,Th,KRT138
This cans humidifier adds moisture to the air to prevent dryness that can cause irritation in many parts of the body and can be particularly effective for treating dryness of the skin, nose, throat, and lips. The cool mist humidifier can also ease some of the symptoms caused by the flu or common cold.
Features:
Press button once-Open the spray of the humidifier
Long press button-Open colorful lights/fan/LED night light
Plug in USB fan and LED light, this air humidifier will make you feel cool and bring you brightness at any time and everywhere
Can be connected by Computer, Car Charger, Power Bank, etc
Anti-slip Pad and Frosted Lightweight Design
Safe and stable without shifting, perfect lines and good texture can match your hand perfectly
Cute and lightweight design, this portable purifier can also be used when you travel
Note:
Product Color Maybe different from the picture.
Package Includes:
1XHumidifier Air Purifier Ultrasonic Humidifiers With LED Light And USB Fan