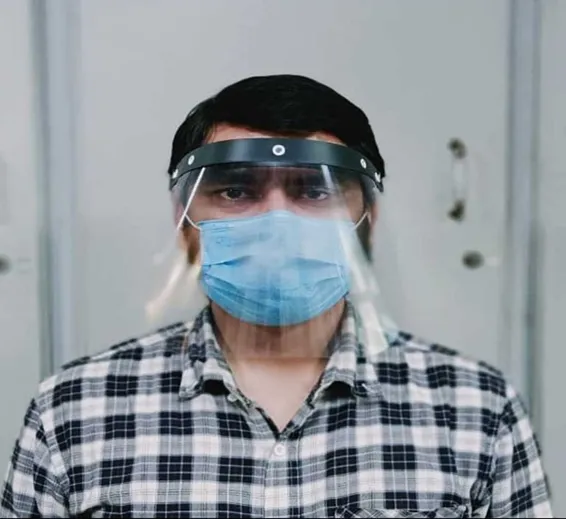 Lights
33M Face Shield Professional Grade Face Mask
SKU: RAWLIX33M
33M Professional Face shields are engineered to be comfortable, convenient, and functional to help keep paramedics, doctor, nurses, professionals and DIYers safe and confident. Helps protect the eyes and face against certain impact and chemical hazards and protects the face from flying debris while working. Face mask shield Designed to provide comprehensive eye and face protection in even the most demanding work environments. With 3M Professional Face shields, we've got you covered, so you can focus on getting the job done right. After using you can disinfect 3M face shield with soap water or alcohol. Always clean face shield with a soft cloth to save it from scratches.
Package Include:
1 x 33mm Face Shield Professional Grade Face Mask
Best Online Shopping website for 3M Face Shield, Professional Grade Face Mask for protection of Coronavirus COVID 19 in cheap price in Karachi, Lahore, Islamabad, Rawalpindi, Peshawar, Multan, Quetta, Faisalabad and all over Pakistan.