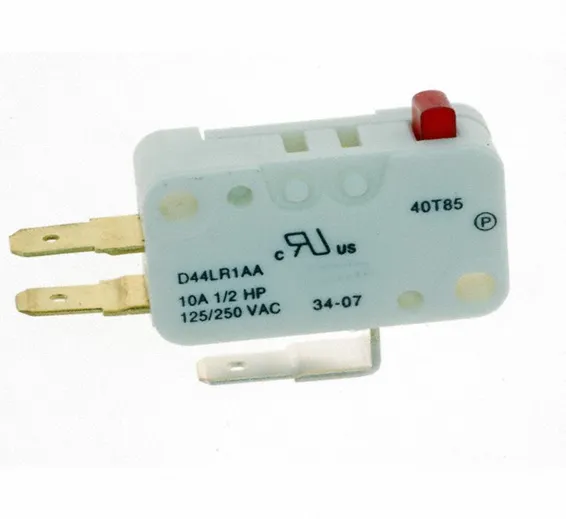 Lights
Microswitch E-Switch | Lever Switch | Limit Switch In Pakistan
SKU: SKU: LS20,Th5,KRT
he reliable and economical E-Switch is commonly used with the family of arcade controls. Its 50g actuation force gives it crisp feedback during play, in addition to an audible click.
ACTUATION FORCE
Actuation force refers to how much force it takes to actuate the switch. For example, 125 grams takes noticeably more force to actuate, versus 75 grams or 50 grams. This may work to your preferences and playstyle.
.187" CONNECTOR SIZE FOR JOYSTICK AND PUSHBUTTON
The .187" connector can be fitted with joysticks such as the Suzo Happ Competition joystick, Super Joystick, and even the Hori Hayabusa Joystick.